The first thing to remember is that the messages you're reading are coming from real-life people, who are probably as nervous and excited as you are. Be prepared to forgive the occasional faux-pas and, certainly in the early stages, read between the lines. However, don't leave yourself open to abuse on swingers dating sites.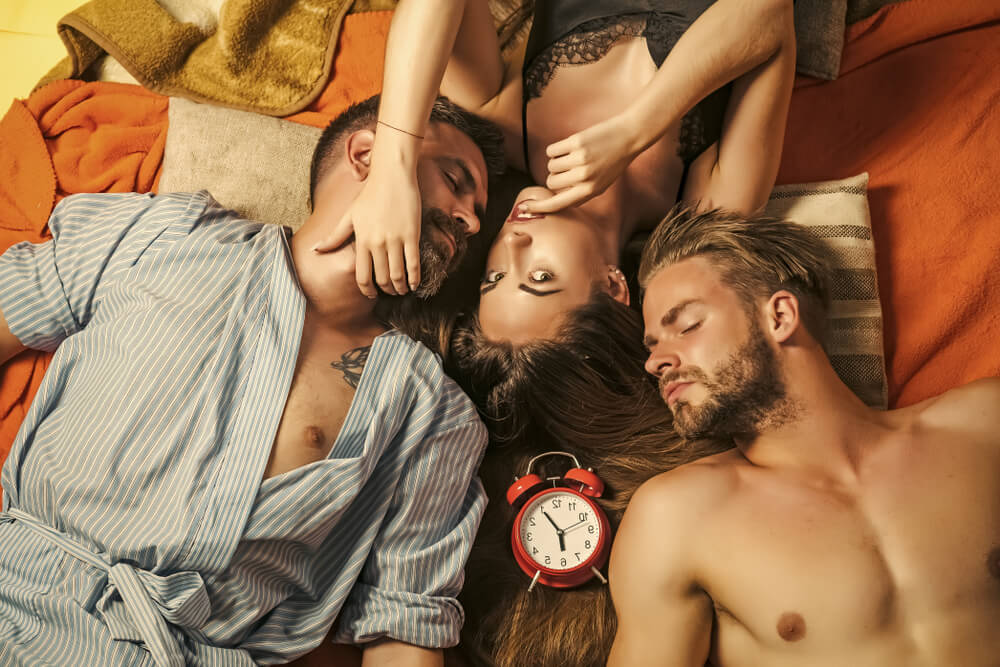 Start gently. The first step to securing a face-to-face encounter is to engage on a personal level. This might seem mundane, but you want to know that the people you're communicating with are both legitimate, and like-minded. You might want to read this article first, it contains everything you need to know before you get into swinging. Get to know the other users before you meet up.
Stay positive. While there are going to be some boundaries to be set, slamming them on the table as your opening gambit is more likely to put people off than attract them. Focus on the things you do like, rather than those you don't. Those can be saved for another day.
Give compliments. Flattery gets you everywhere, so don't be shy to say how good someone else's profile pic looks or to tell them what you like about their messages. Don't overload it; a select sprinkling will push all the right buttons.
Don't play your trump cards at the start of the game. Your profile pictures will show any interested parties what they need to now. If you're interested in making your swinger profile stand out, click here!
Wait until you've established a genuine connection before you start sending anything explicit. There's nothing sexier than a bit of mystery.
Go with the flow. Once a connection has been established, the gloves are off. This is the point where you can exchange dirty talk, fantasies and photos. However, also remember that it's the point where you can establish boundaries. If certain things are off the menu, now's the time to say.
Best swinger dating sites
These are our top recommendations for meeting swingers online.
Downunderdates
Get started for free
Thousands of Aussies looking for casual fun
SSL encryption for security
Fetishpartner
Start for $0
Meet local people up for a good time
Judgement free
Match fast
NaughtySecret
Free memberships available
No lock in contracts
Find a kinky Australian woman near you
Sugarmummy
Free sign ups
Local sugar mamas near you
New users daily
Verified profiles
Ashley Madison
Best for: Singles looking for no strings attached fun
Free membership: Free registration, limited
Users: 54 million
MyDailyFlirt
Free registration only takes seconds
Male profiles needed
Chat 24/7
Search and View profiles
Guaranteed match
CupiDates
Large database of verified & attractive Asian and European singles
Efficient communication tools for real relationships
Our instant messaging service brings you closer together than ever before.
DateYourGirl
Meet real asian, european, and latino singles
Real-time communication with efficient tools
Professional dating services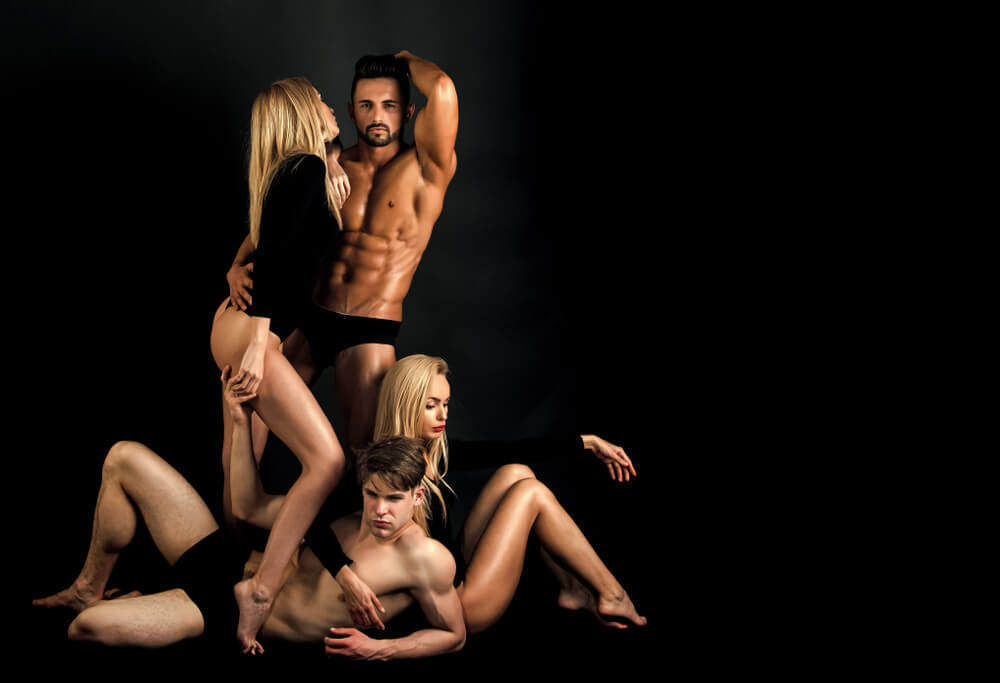 Taking the flirting further
Once you've established a connection with other users, the next step is to hook up. However, be sure to chat this through that you're both up for it before moving things up a notch. You'll need to exchange numbers and sort out a where and a when.
A good idea for newbies is to only reveal one contact number which, traditionally, is usually the males. It's also a good idea to schedule your first encounter in an environment in which you feel safe. Hotels are a good idea to begin with, as they're not your home and you can leave whenever you like.
Only once you fully trust the other couple should you invite them to your home. While this can be exciting, convenient and fun, it should be reserved for the select few and only when you've got to know them properly.