eharmony
Getting started costs you nothing
Meet people your age
Create genuine connections
Hundreds of users in your locality
Silversingles
It costs nothing to get started
Find love over 50
Adult matchmaking you can count on
Elite Singles
Get a basic membership for free
Classy, well-educated singles
Over 13 million elites
Singles50
Free sign up
Connect with mature Aussie singles
Find friendship or love
50s-love
Fast, easy (and free) sign up
Quality male and female profiles
50s and over only
'Ask me' feature to get to know people fast
Maturedating
Start free
Meet single, mature Australian women
New users added daily
Quality profiles to browse
Be2
Basic membership is free
Great for finding meaningful relationships
One of Australia's largest dating databases
Academic Singles
Register free of charge
Quality profiles
Meet like-minded Australians
Looking for different sites?
The Most Popular Dating Sites for over 50s
If you're 50 or above, your time to find your soulmate online is now! Read on to make the most out of your mature dating experience in later life.
Lumen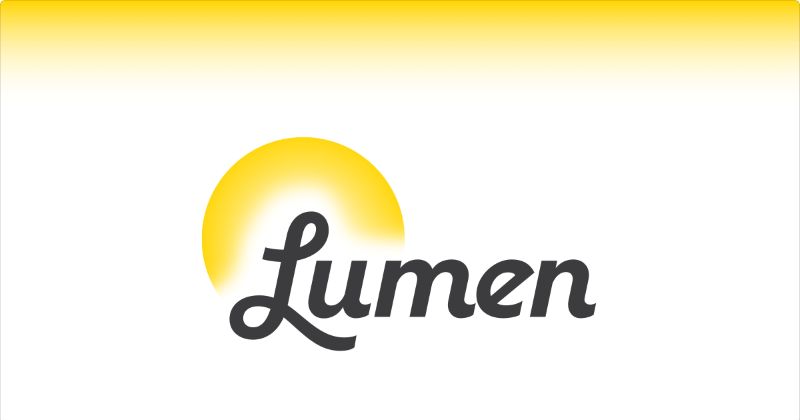 As one of the new apps on the market, Lumen is specifically created for adult singles in their fifties. With its trendy, tinder-esque design and innovative features, Lumen App wants to stand out from all the other mature services on the market and represent the modern-day single over 50.
You can easily join by entering your phone number on their website. A link to download the app will be sent to you right away.
Lumen only allows users to complete the signup process if they uploaded a verified selfie. Their system flags pictures of persons that look significantly younger than they pretend to be in order to avoid people under 50 to sign up.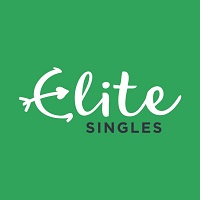 Elite Singles is for adults who seek long-lasting, serious relationships only. 40% of their members are of the 50plus range.
If you want to meet highly educated companions, Elite Singles is the service for you as over 85% of their users have an above average education.
When you sign up to their site, what you have to do is fill out a personality test. The test is based on the Five Factor Model of personality traits. It assesses your personality based on extraversion or introversion, agreeableness, openness, conscientiousness, and neuroticism.
After the test and after you determine some personal criteria for your search, Elite Singles suggests you 3 to 7 compatible matches daily. Who you decide to get in touch with eventually is up to you.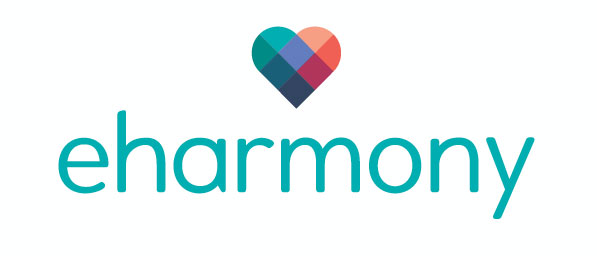 eHarmony is one of the top players in the dating industry. With their patented Compatibility Matching System algorithm, they've already brought over 2 million couples together.
Their 80-question personality quiz which finds out about your core values you seek in others might be too much effort for some who are eager to find love quickly. However, most of their subscribers reported that they found love within a year on the site.
Another advantage of eHarmony is that registering and downloading their app is completely free. Even sending 'smiles' and using their pre-written conversation starters don't cost you a cent.
If you want full access to your match's profile and to customized messages, though, you will have to pay for a premium subscription.
RSVP
RSVP is one of the leading dating services in Australia.
With their 'Discover Engine', they suggest members to each other based on historical matching data. This market-leading algorithm has been proven to be especially effective compared to basic matchmaking techniques of other platforms.
You get started on RSVP by sending a wink to a person whose account speaks to you. If they respond, you know they're interested too. For the second step you need to buy a stamp to start a conversation. The other person can reply for free.
If you decide to sign up for a membership, you have to pay a relatively large price (89$/month). In return, you can be sure to subscribe to a website that is committed to safe online dating and protecting your privacy as RSVP works closely with Australian industry bodies.
In case you ever encounter a problem, their staff and support team located in Sydney are always pleased to provide you with help.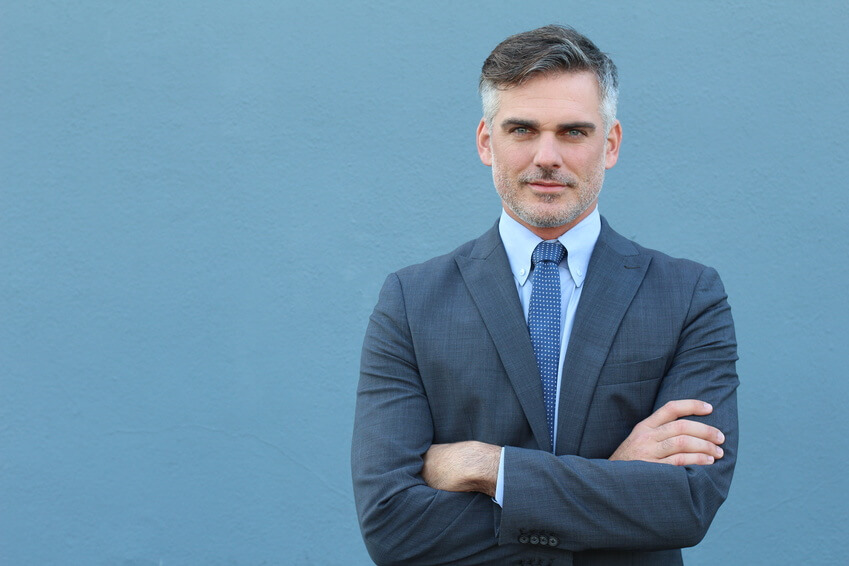 How to choose the right Over 50 Dating Site?
Easy sign-up & Usability
You'll find most of the online dating platforms for mature age singles have a quick and easy sign-up process, and have clear, user-friendly layouts that are designed to appeal to the middle-aged generation.
Mobile or Desktop?
You have to decide if you want to use a website, a desktop application for your Computer or if you'd rather like to enjoy instant messaging on the go. With a mobile app, all you need is a smartphone to check your matches and messages wherever you are.
Paid or free?
Some of them are free, but you'll often enjoy a more tailored service if you subscribe to a site's premium offer. Registration and browsing user profiles are usually free, which means you can try out the dating site before upgrading to a premium membership.
It's worth keeping in mind that paid features can include private messaging to other members, so if you prefer free messaging and don't want to pay for it, you'll have to choose the best site for that.
Their matching method
Giving you the opportunity to meet and interact with other local singles in their fifties who want to date, online dating sites and apps are cleverly designed with innovative algorithms to match people based on location, interests, values and beliefs.
Sometimes you have to fill out a long questionnaire, or you're free to browse through users' sites and find who sparks your interest the most. Most profiles are very profound, and members really take their time in filling out their details because they are serious in finding a long-term match.
Real Life Meet-Ups
Certain sites have levelled up their user's experience, bringing online dating into the real world.
They organize events for over fifty single groups, which is ideal if you prefer more casual group settings when you plan on meeting people face-to-face for the first time.
Guidance & Advice
Sometimes, you can also find advice and tips to guide you on your journey to finding your significant other. Many platforms feature a blog where you can find all the answers to your questions about dating later in life.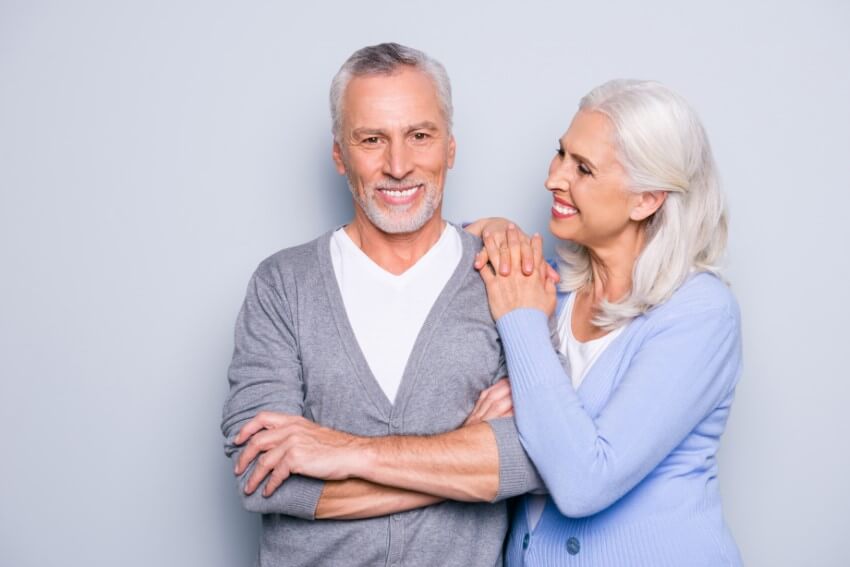 Pros & Cons
Pros of Over 50 Dating Sites
It won't take long 'till you find others in your age group
Your social network will become bigger
You're in charge of whom to talk to and how to approach them
You can find new contacts locally and from all over Australia
Cons
Sometimes, the man or woman you're attracted to might not live near you
It's an effort. You have to dedicate your precious time and means to find the right person and build a serious connection.
You don't always know whether the other person is honest to you
Especially free sites can attract fraudsters
Check out our Over-50 Tips & Guides here!
Tips for Online Dates in Later Life?
Getting used to today's online dating
It can take some time to wrap your head around online dating.

You'll need to get used to the modern ways of dating, such as using technology and certain terms like 'ghosting', which is when someone ends a relationship with someone by cutting off communication without any explanation.
An appealing profile
Take your time filling out personal details and answer the questions wisely.
Your profile picture is going to be the first thing people see when scrolling through the lists of users. So you want to make sure that you upload a selfie that shows your best sides.
Dealing with 'baggage'
The average age for men and women to divorce is in their 40s, so it's no surprise that there's a growing number of people in their 50s who are looking to start dating again.

With that in mind, you'll find many have so-called 'baggage'.

Whether it's in the form of children or the emotional impact of being widowed or divorced, you'll need to accept both your own baggage and that of potential matches to find love again.
Profiting from experience
As we age we become more independent and confident, especially when it comes to knowing what we really want in the later stages of life.

When dating genuine mature singles in their fifties and above, you'll have the benefit of knowing all of the things you didn't when you first started seeing men or women.
Dating as you approach retirement
Being single when you're over fifty or older comes with another big advantage: more time to spend with the person you're interested in.

Before retirement, you'll most likely get a sense for what matters most to you, what you expect from a new partner and what kind of relationship you want to lead in prime.

Maybe you also realize that you want to engage in groups with genuine fifty-somethings to find friendships for the future as well. For example, you might wish to find travel buddies or hiking companions to stay fit in your fifties and above.

The best place to get to know people in similar life situations and ideally come from your local area are without doubt dating apps and other services focused on mid-life relationships.
The ability to understand people
Not only are you much better at judging other people, but you'll also know yourself much better.

Whether you experienced a difficult divorce or a loss that made you realise that life's too short, you'll have so much more experience than you did when you were looking for a partner when you were younger.
Plus, you may find that your new ideal partner is very different from the one you once wanted.
With thousands of other middle-aged single men and women to get to know on dating sites, and more joining every day, you'll soon meet someone you'll make a connection with.
Why does Dating work for Fifty-Somethings?
50 is the new 30. George Clooney himself is proof that ageing only makes you more attractive. Silver foxes and women with life experience are as attractive as ever. He married his gorgeous wife Amal when he was already 53 years old.
There are celebrities like Nicole Kidman and Keith Urban who found happiness in each other in their prime.
The over-50s demography has grown over time and is often neglected by some dating sites, but there are now specific sites that cater solely for older men and women. Given the needs of the generation they're targeting, mature dating sites are far less about hookups and casual flings and more for those looking for friendship, long-term love and even marriage.
If you're thinking about trying online dating for the first time but are unsure of where to start, you can browse 50+ dating site reviews and decide which one suits your needs the best.
We also wrote a review for the following dating site