Did you know that a large portion of the dating world consists of older men and women over 50? There are more single men and single women in this category, but even so it can be hard to find a good match.
There are many reasons for why that might be. However, whatever the reason, the important thing to remember is that the right approach can help you find a match. That's why we've collected tips and advice to help you meet your ideal silver fox. Read on to learn more!
Be direct and on the same page: advice and rules for dating over 50
A lot of people who are new to dating slip up right from the start and end up making it harder. This is especially true when it comes to dating seniors your own age. For example, daters who don't spend time or energy on a profile will send red flags to others that say "Avoid!".
That's why we recommend that you follow a set of rules for dating after 50. These of course apply to many age groups, but are especially true for seniors. It's good to follow these even before you meet someone to help give you the best shot chance:
Some general advice:
Know what you want out of the relationship – take some time to sit down and think about what you want out of a relationship. Is it just casual sex, or is it a long-term relationship? Perhaps you just want friendship. Clarify for yourself early on so you can clarify for others.
Be prepared to adapt – From the second date to the hundredth, new things can always come along and throw you off. As older people can attest, life can throw you a curveball, and you need to feel that you are ready for any potential curveballs a new lover may throw you.
Line up your vision for the future – Plan out what your goals are for the next couple of years. Where do you see yourself and how do you see your relationship status? Are you going to be retiring, or will you be travelling? Make sure you know what you want to do and how you can do that.
Definite rules to follow:
Take the time to become tech-savvy – If you are going to be dating online with a website or an app, take some time to learn how they work. These are generally very user-friendly services, so you shouldn't have too much trouble, but make use of their help services if you feel overwhelmed. You can also ask family or friends to help you out. 
Set up your profile in a way that is true to you – Don't gloss over the profile on a dating platform. These are really important for matching you up with people that you actually want to date and be with, and go a long way toward setting you up with a happy and functioning relationship. 
Try to become familiar with online dating terms, trends, and more – there are many dating terms that seniors may not be familiar with. Some of them are funny, and some are used for some nasty scams and attempts at taking advantage of you. Seniors especially are at risk here, so really spend some time learning about this. 
You're a single woman again and want to find someone to settle down with? Read here how to find a husband after 50!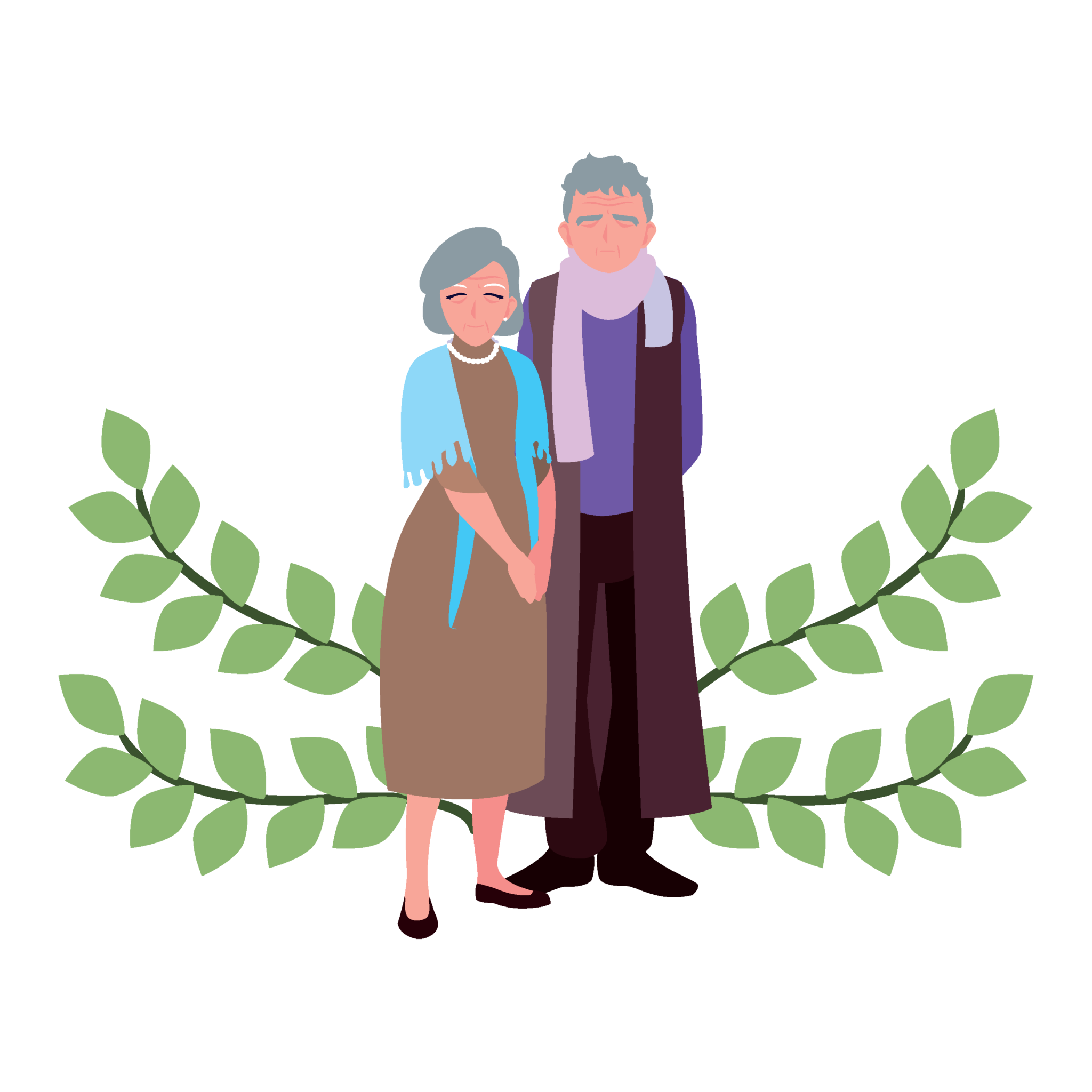 Putting yourself out there: how you can start dating again after 50
If you've asked yourself how you can start dating after 50, you're probably in a position where you feel like something is holding you back. But dating starts with you, and if you want to start looking again then you need to begin by focusing on yourself.
Sometimes it may seem that spending time looking for a new partner can feel too exhausting. There's the stress of setting yourself up for dating, and then there can also be baggage from past relationships holding you back.
As a mature woman, you may be wondering whether you've got the energy to start looking again. Maybe you aren't sure about your looks, or other responsibilities (work, family) are holding you back from looking around for romance.
Dating is about having fun, and putting yourself out there shouldn't be stressful. You have to want to start meeting single older men in order to make it work. This may mean sorting out any emotional baggage you still have and setting your affairs in order.
Make sure you are on the same page with your family and if you are still working, that dating fits into your work-life balance. You need to feel mentally and physically okay with beginning an emotional bond with someone, so take all the time you need. There is no rush.
You aren't the only one taking these steps either. There are diverse communities across a range of demographics with similar experiences as you, so you aren't alone.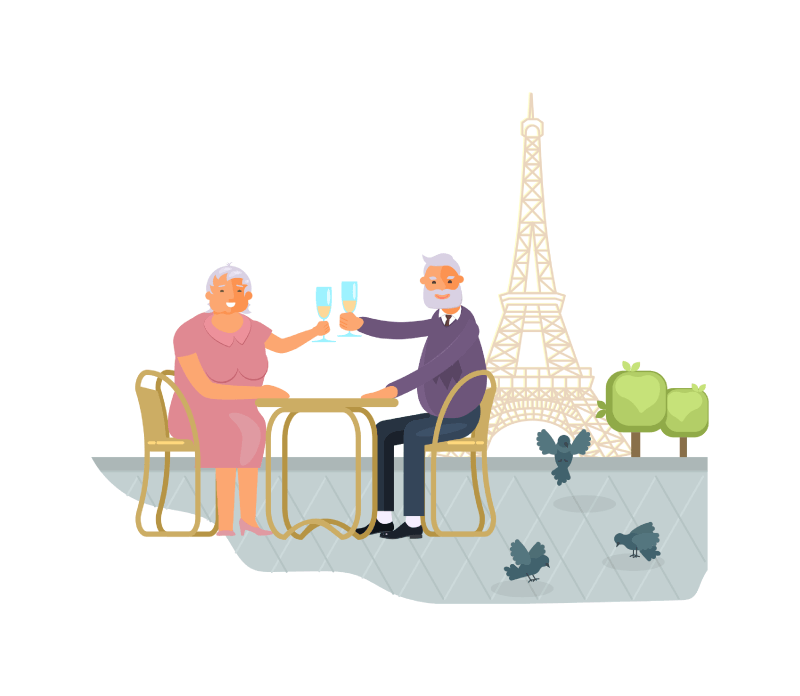 What should I include in my profile on a dating site?
Your online dating profile is one of the most important things you can focus on as you start dating. This is what will tell people what they want to know about you in a glance. It's also what you will use to get an overview on potential men.
Older guys will be looking first and foremost at your profile picture. Take the time and get additional help to make sure this picture is one that really captures your best side. Consider hiring a professional to take your picture, even. It's well worth the cost in the long run.
After all, a picture is worth a thousand words.
You also want to clarify as plainly as you can what kind of dating you want to have. Is it casual, or something serious? Do you just want companionship? Let them know.
Fill in as much as you can about your hobbies, interests, family, work, and more. Describe yourself and an ideal partner in as much detail as you can. The more time you spend here, the more people will trust your profile as a real one and be interested in reaching out to you.
And if you did it well, and the both of you were honest, then it should be relatively quick to find a good match.
Sending a signal: how to flirt in your 50s
Whether you are new to the dating scene or not, flirting in your 50s is much the same at its core as it was when you were younger and meeting single people. Teens, grown-ups, and seniors alike are looking to let someone they are attracted to know they're interested.
Some general dating tips do apply. You should always try to maintain contact with the person and keep the conversation going. Ask a lot of questions about them that are easy enough to answer. Avoid any potential painful memories, and generally be complimentary.
If you are in person, maintain eye-contact and occasionally make physical contact. Touching their hand can send a powerful signal.
You should just remember that topics which might be touchy can be more common as you get older. Loss of a loved one, retirement, loneliness, family and other topics should be approached carefully when possible.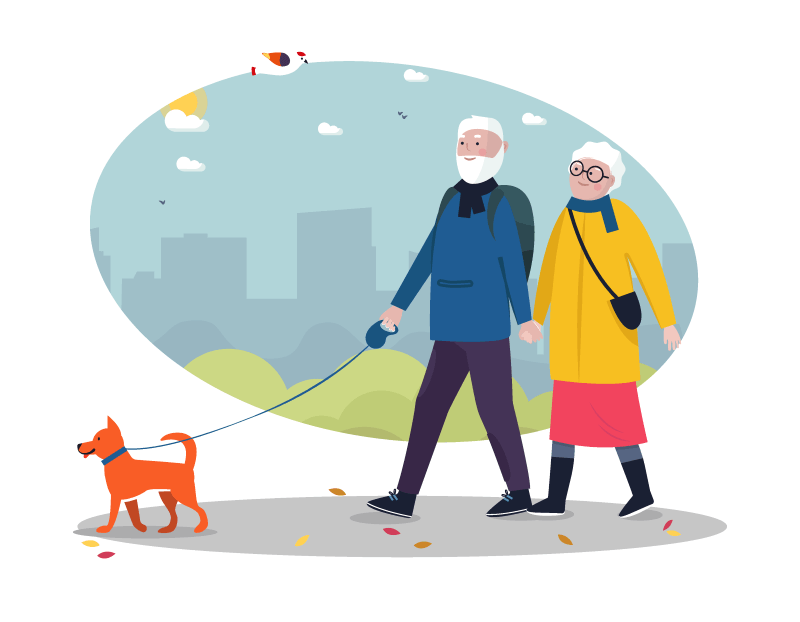 Dating men over 50 is nothing like dating when you were in high school
By now you probably understand that dating at 50 or even 60 is nothing like it was in high school. For one, guys are not as fixated on sex and quick hookups as they used to be when their hormones were rampant.
Sex is still an important topic, but much more important is companionship. Silver foxes aren't just looking for younger women to date or show off. They want someone to share time and to experience life with.
Being with someone in their age range is sometimes better for this. The number of shared experiences increases drastically, and being at the same time in your lives can have a lot of emotional and psychological meaning to each of you.
You're both going through similar stages of living. This can be with retirement, family and grandkids, or even with entering the twilight years of your life. The point is that companionship plays a huge role in dating after 50, and finding someone you click with early on is important.
What do men want? When to kiss and what about sex on the first date?
Once you have sorted through the many silver foxes looking for love, you will eventually find mister right for you. However, if this is your first time dating a man who is 50+ and you don't want to rush a new relationship, decide if you want to kiss or even have sex on the first date.
There's no real guideline to what is right for everyone here. You can base your first steps with your new partner based on how the last time going out with someone for the first time went. However, we think it is better to focus on what you want here.
As a general dating tip, do what makes you feel comfortable and what feels right. If you think it is right to kiss someone on the first outing, go for it. We might suggest you get to know them a bit better before sex (usually three dates), but again, do what feels comfortable for you.
No idea what to do on your first date? We've got some inspiration for you.
Chances of finding love after 50
From the first moment you ask whether you can meet other single seniors to finding Mister Right, finding love for seniors is better than average. Older people tend to be some of the most active on dating apps meeting people, believe it or not.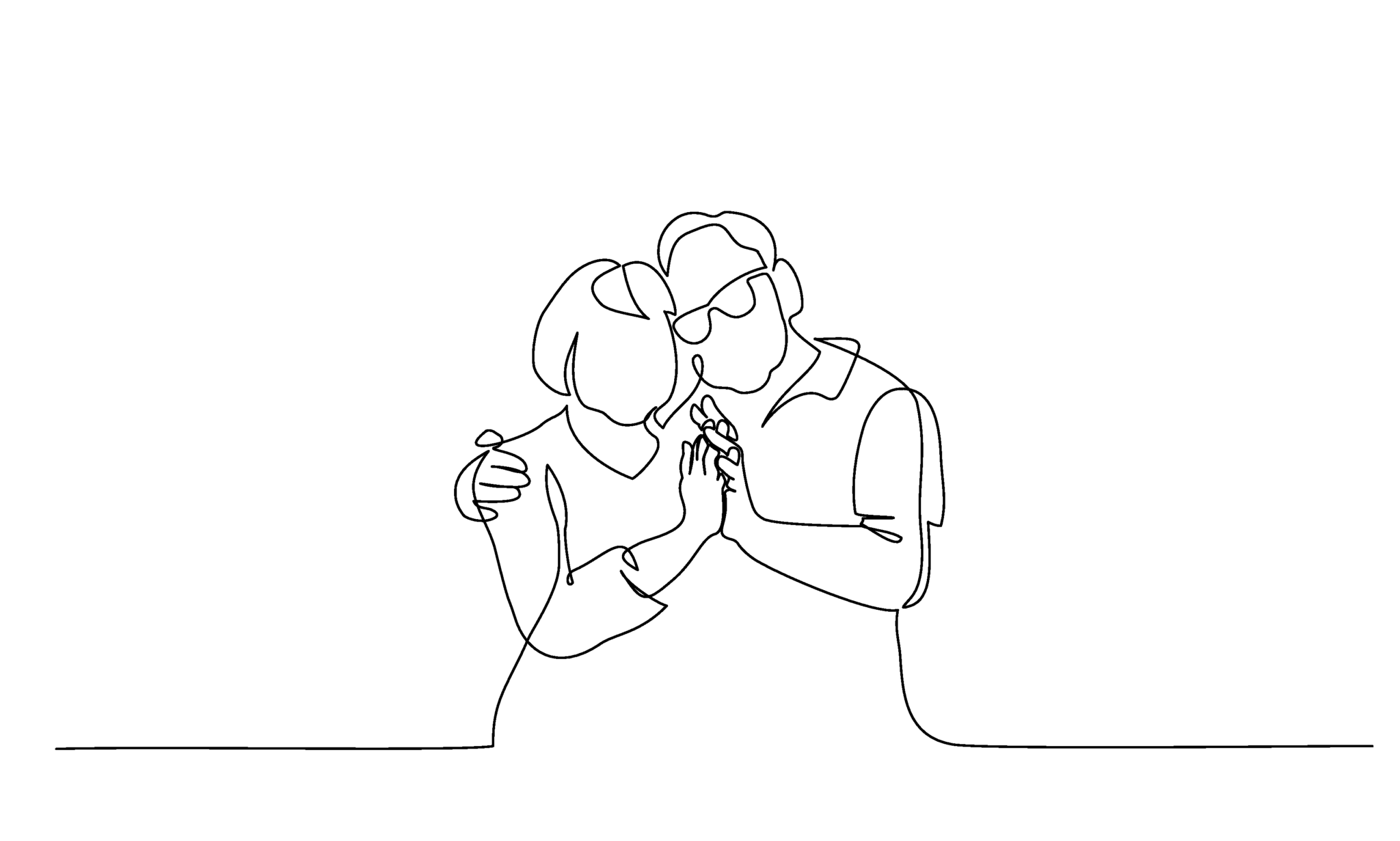 Although some people may just be experiencing a late-to-midlife crisis and are looking for dating fun, many really do want a new love life. Certain factors will always play a role in your success, of course, such as where you are located, how much time you invest, and more.
You will also want to use quality online dating sites. A service like eHarmony is an excellent place to find a serious 50+ single man interested in a long-term relationship.
In the end, what you put into starting a relationship is what you will get out of it. Your chances will always go up exponentially the more you put into it. Just remember to do what feels comfortable and to not push yourself into something you don't want to do.
Wonder which celebrity silver foxes are Senior Celebrity Crushes? Check our scoop to learn!