If you use Bumble as one of the leading swiping services for online dating, you might be excited to hear that the app has a new feature for travelers. Designed for users who are constantly on the go, Bumble Travel Mode gives you access to dating as you travel.
Users of the Bumble app can enjoy a new experience for meeting people on the go for a variety of dating types. In this article we'll discuss the ins and outs of the service and what you can expect from it as you give it a try yourself.
What is the Bumble Travel Mode and how does it work?
Bumble users who are traveling now have the option of changing their location to another city before or during a trip. This is done with the Bumble Travel Mode feature, which costs 5 bumble coins and lasts for 7 days. You can of course extend it depending on your stay.
Using the feature notifies other potential Bumble dates and new friends on the app that you are using the new feature and that you are there for a short while. An indicator will appear next to your profile to let people know about this.
Your location is automatically set to the city center of your chosen destination, and is verified through geo-location features to prevent misuse.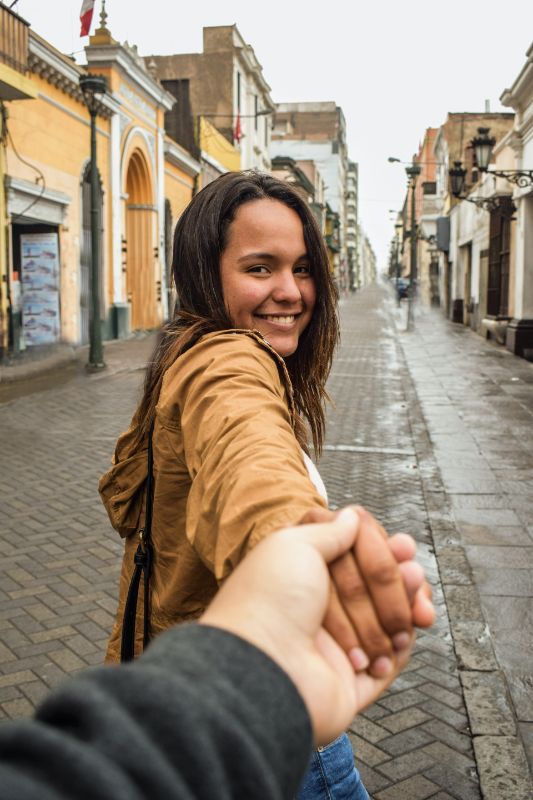 How do you activate Bumble Travel Mode?
The new travel mode feature is a part of Bumble's premium features, like Bumble boost. To activate it, all you need to do is open settings and navigate down to the "current location". You can then select "travel mode" and, with 5 Bumble Coins, select a location.
You will only meet potential matches in this location during the duration of your trip, which lasts at a base of 7 days but can be extended to fit your plans. You will need to reactivate it if you are traveling again or would like to extend the notification to local users.
Is Bumble Travel Mode safe?
Yes, the travel mode feature is safe to use, just as Bumble is safe to use generally. Identities are verified through social media accounts like Facebook and there are options for secure payment with cryptocurrency like bitcoin if you want to go that extra mile for financial safety.
As an app that has safety in mind, especially for women, that already helps quite a bit.
The feature does not do anything new or out of the ordinary for you other than notify locals that you are traveling to their area. As long as you use safe dating practices, protecting your credit card and personal info, it should be a safe and enjoyable experience.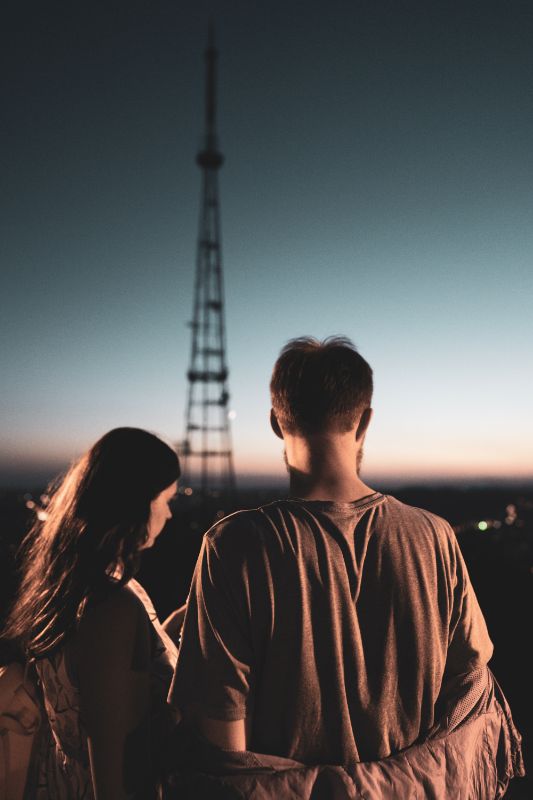 Passport Features on Dating Apps: Are they worth it?
Passport features essentially restrict your dating pool to nationality, so that someone in the USA will match with other members in the USA. However, the travel mode that Bumble offers allows users to find and match with others in other countries.
However, this is a paid-for feature, and the pricing for its worth is debatable given potential travel restrictions that seem to come and go. That said, if you are traveling and would like to use Bumble, it is certainly a great feature to have at your fingertips.
When you compare Bumble and tinder, the passport features included with Tinder passport is also an attempt at limiting matches. However, Tinder now let's users match around the world, and Bumble has relaxed the restrictions of its distance filter to allow broader matching.
Online Dating while Traveling: Does it work?
As a rule of thumb, the functionality of a dating app while traveling always depends on the quality of the app itself. With Bumble, your odds are pretty good so long as you have a solid profile working in your favor.
Of course, if you are looking for a Bumble bff, that is a little more flexible. But that doesn't mean you might not face other challenges like language barriers and the like. This can differ from person to person, and is up to you and your own charms.
Overall, dating online is absolutely worth it, especially if you are using a location-based service. You can meet exciting new people outside your usual bubble and make experiences you might not otherwise have back home.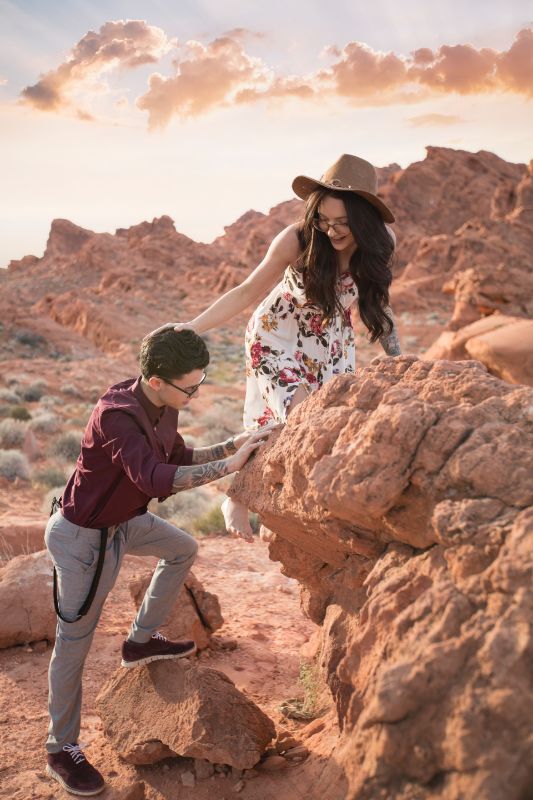 Bumble Travel Mode FAQ
Although the Bumble Travel Mode feature is easy-to-use and straight to the point, that doesn't mean there aren't some questions still floating around. We've answered some of the most frequently asked questions to help you out:
What is travel mode on Bumble?
In a nutshell, the travel mode is Bumble's Travel feature, which allows you to change your location to another city or country before or during your trip. You can verify it through your current location and change the length of your stay depending on how long you want to use it.
How long does travel mode last on Bumble?
Your travel mode indicator will last for up to 7 days anywhere in the world. You can swipe on matches in New York City, set yourself up for being in Paris, and enjoy matches as soon as you're off the plane. The 7 days you have are flexible with how you use them and where.
Does travel mode show on Bumble?
Yes, an indicator shows up on your profile. For Android and iOS users, Travel Mode will automatically activate after you have made your selection, assuming you are signed up to Bumble Premium. Others will be able to see this as well.  
Can you hide travel mode on Bumble?
You are not able to hide your location once it has been set up on the app, although of course your exact location isn't specified to others. However, Bumble does use GPS or Wifi signals to automatically set your location.
If you want a bit of privacy you can turn on Snooze mode, which will hide you from all of Bumble's modes for as long as you wish while still letting you access existing matches.