If you have just signed up with Tinder and were hoping to enjoy swiping on your android or iPhone to meet new matches with the dating app, you should first be aware of what the community guidelines are to avoid getting yourself banned. 
After all, just getting a new account to do something stupid or offensive can quickly lead you to having a Tinder banned account. Read on to learn what can get you banned on Tinder, how you can possibly get unbanned, and more!
For what reasons can you get banned from Tinder?
Although many people either skim it or ignore entirely, it's important to read the community guidelines before you start dating after you've set up your Tinder profile. Really, many of the reasons for getting banned are fairly obvious. Nevertheless, here are some reasons:
Fake profiles – If Tinder suspects that your account or a part of your profile, such as your phone number or even your Facebook account, are fake, then they can and most likely will ban your account as a way of reducing potential scammers and the like.
Hate speech – Obviously if you use the service to deride others or to use their messaging service spamming offensive language, then they will ban your account. This includes racist, sexist, and generally crude language.
Nudity – As a part of their community guidelines, Tinder does not want users to be subjected to unsolicited sexual content or any other form of harassment. That means you should avoid nudity in general and sexual explicit content as well. Don't chronicle all of your desires either in your bio or in chats with other users.
Generally, the popular dating app is trying to ensure that its users are safe from abusive behavior, as well as any catfishing or scammers who are looking to take advantage of members, such as stealing their credit card information or physically harming them.
This is also why Tinder's safety features are expanding, including services like Noonlight and increased reporting functions.
Why does Tinder ban its users?
Just like any online dating service, there are people who want to take advantage of genuine users, either for financial gain at the expense of innocent members or to physically harm someone. This is why it is so important that Tinder takes steps to stop harmful behavior.
Without some way of moderating users, such as by banning them, Tinder would have the potential to be full of scam artists, sexual abusers or people looking to take advantage of users by stealing selfies, and potentially worse.
In order to keep the well-being, both mentally and physically, of members a priority, Tinder also makes use of connecting your Tinder membership to a Facebook account as a way of verifying your authenticity.
Tinder is also constantly working on new ways to improve user's experience and safety thanks to the Match Group's willingness to innovate. For example, starting last year Tinder Gold users can make use of a new background check feature that is coming out.
This will provide users with a check on members they match with to see if they have any criminal records relevant to the user's safety and own interests, including sexual misdemeanors or violence.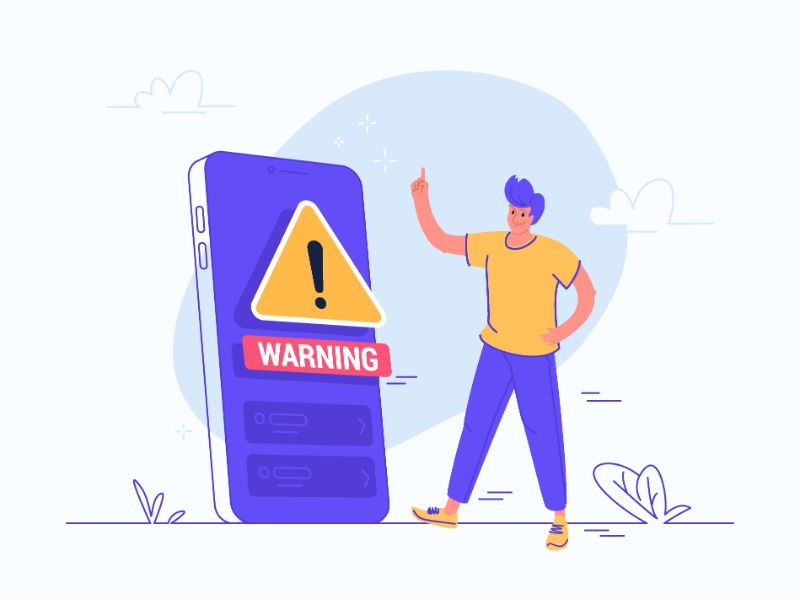 How long does a ban last?
Whether you are banned officially, via a direct message from a moderator, or you were shadowbanned, meaning discreetly, your ban will be indefinite. This means you can't use Tinder from the point of being banned onward.
However, if you do contact support for them to unban your account, you can expect an answer back sometime between a few hours or approximately 3-4 days. Depending on the severity of your ban, meaning the reasons for it, you may have your ban lifted.
Is there a way to get unbanned from Tinder?
You can potentially be unbanned from Tinder by contacting Tinder support and applying for a Tinder ban appeal. This does depend on the reason for why you were banned and whether there is verifiable evidence for it.
Of course, you can also get around the ban by essentially dumping your old account and looking to create a new Tinder account. To be safe, you would have to create a new Facebook account, get a new phone number or even a new sim card.
You may have to go through the process of deleting another Facebook account, but there's also the reality that Tinder may also track you through your ip address, making trying to get around the ban more of a hassle than it is worth it.
If you are banned from Tinder, it may be better to just appeal and correct any bad habits you had that got you banned in the first place.
Can you intentionally get someone banned on Tinder?
If you are using Tinder to possibly get back at other Tinder users for something they did on social media, like maybe sharing your private pics or even just not swiping right on you, don't expect to just arbitrarily get someone banned on Tinder as revenge.
First of all, that's not what the service is there for, and secondly, it's petty to lash out and just try to get someone banned without a good reason, especially if all it was is that they didn't swipe right on you.
However, if you do have a good reason, such as someone harassing you online or sending you inappropriate pics, take a screenshot of what happened and send it to Tinder's customer support. If the act was banworthy, Tinder will take care of it from there.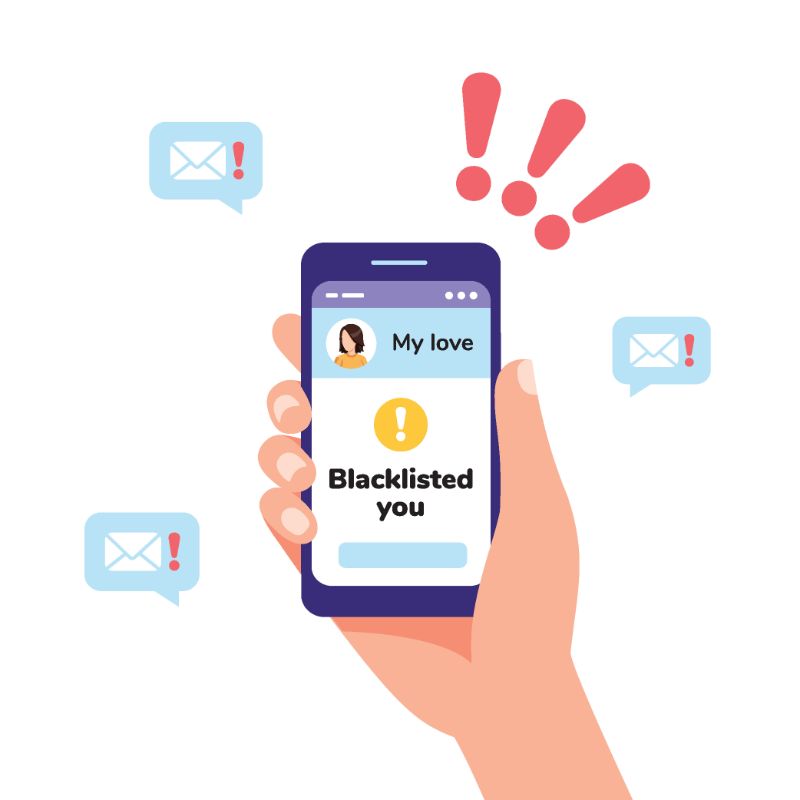 FAQ on how to not get banned on Tinder
Even though the best way to avoid getting banned on Tinder is to simply act decently, it can still be the case that you are banned anyway. The best thing to do is to ask for an appeal as soon as possible. However, that doesn't mean you may not have some questions remaining.
That's why we went through and have answered some of the most frequently asked questions about Tinder and banning.
Can Tinder ban you for no reason?
You may feel like the ban was for no good reason, but believe us when we say that Tinder will most likely not just arbitrarily ban you. Odds are you violated one of the community guidelines on Tinder and were reported on at least once, if not multiple times.
How does being banned from Tinder work?
Generally speaking, being banned from Tinder works much the way you would expect it to. If this is your first time, that means you can't upload new pictures or look at new matches, much less even use your account in any real way.
For all intents and purposes, your account is essentially defunct, and no reinstalling it with your google account via Google Play is going to fix that. You can still appeal for your ban to be lifted, however, but other than that the app and your account are essentially blocked.
And yes, that also means you won't match with anyone else anymore, so nobody has to worry about matching with someone who was banned for probably a good reason.
How do you know if you've been banned from Tinder?
The first thing that will happen when you log in to Tinder is that you'll get a message notifying you of the ban. This happens when the user's account activity violates the Terms of Use and/or the community guidelines.
After that, not being able to use the app will be your next clue. Be aware that they don't take their policies lightly.