The popular dating app Tinder has long been working to find new ways to keep its users safe as they date. As its parent company the Match Group rolls out new safety features, the app is quickly growing to be one of the most secure for daters.
This includes message screening tools, a panic button that you can use on dates with new people, photo verification, and a safety center for advice and reporting harassment. Read on to learn more about what Tinder has to offer you!
What safety features are there on Tinder?
Tinder, through years of work and experience, is a service that takes safety very seriously. This includes a variety of features that are available to premium subscribers and free users, ranging from services that run behind-the-scenes to features you can select.
Their service is quickly catching up to dating app Bumble, which also features robust safety features and a proactive take for women's own safety as they match with others. Here are the most important safety features for you to be aware of on Tinder:
Noonlight – Noonlight is an app that works alongside Tinder to serve as a panic button for users who go on dates and find themselves in a dangerous situation. You can also do check-ins with the app, but more importantly you can use it to contact emergency services.
Photo verification feature – If you are wondering whether your Tinder date is legitimate or not, you can check to see if their photos have been verified. This is a feature where the safety team at Tinder checks to see if a user is real by asking them to match a specific, random pose in a picture as a way to verify others.
Phone verification – Similar to photo verification, but you will need a valid phone number when you register with the app.
Message screening tools – This is a feature that implements AI to prevent other users from spamming offensive messages to users. It uses machine learning and an algorithm to detect these kinds of messages, but be aware that due to the context of conversations on Tinder, it can be hard for the AI to always catch these messages.
Safety center – The safety center is a safety platform that offers general advice to users on how they can stay safe as they date online, as well as providing a real-time reporting for any users who may pose a risk of sexual assault to others or yourself, or if there have been any incidents involving violence or abuse with another user.
Wonder what it takes to get banned from Tinder? Here's how the ban works and how to avoid it.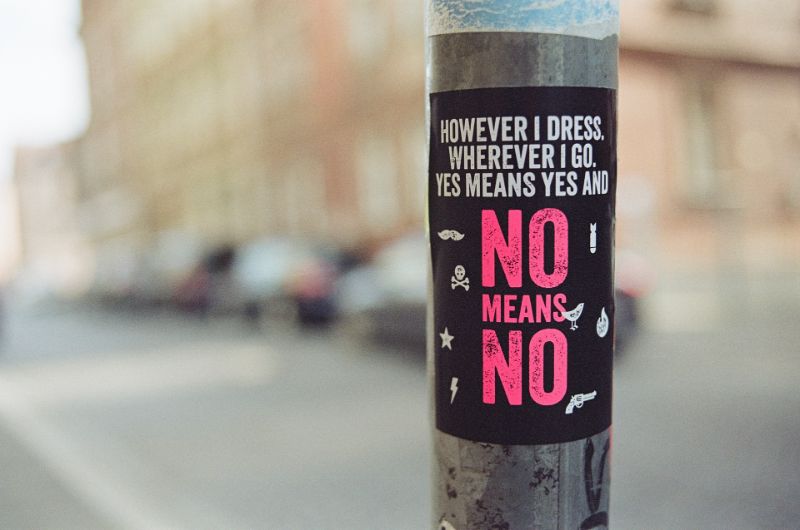 How do you use the safety features?
For many daters using Tinder, a lot of the safety features intentionally run automatically collecting user data, or are a part of the process for registering.
Others, like the safety app Noonlight, will have you manually check-in, although this is limited to only North America at the moment.
For example, like with most online dating services that work through your phone, the phone validation will be an automatic part of the registration process. Features like the message screening will run as you use the service, too.
For more advanced and in the moment safety features, services like Noonlight involve more work to set up yourself. In this case, you will have to manually download both the Tinder app and Noonlight app.
Doing so will allow you to silently check in with others whenever you go out on a date. If things turn badly, you will also have the ability to send notifications to friends or emergency services discreetly.
To use it, you will have to open the Noonlight app and then press the "hold until safe" button. Next, release it but do not put in your four digit pin number. This will trigger the silent notification to local police about your location and emergency.
To cancel it or undo the alert, repeat the process but add the four digit code.
What is Tinder's safety center and how does it work?
Tinder's Safety Center is where you can find all of the app's safety features. This includes guides, tools, quizzes, and resources to inform you of how to keep yourself protected. It includes real-time hotlines to emergency services in select markets as well.
In order to make use of the Safety Center, you will need to open your profile and click or tap on the button that is labeled "Safety." It will look like a shield icon. You will find information on consent, sexual abuse, harassment, and safety basics you should know as you date online.
The emergency services, which can be found under the resources tab, includes the following hotlines:
RAINN's National Sexual Assault Hotline
The National Domestic Violence Hotline
Black Emotional and Mental Health Collective
Trans Lifeline
LGBT National Help Center
Planned Parenthood
Crisis Text Line
​We recommend you explore the Safety Center thoroughly to learn more about being safe as you use Tinder, as well as in-depth explanations on how their protective systems work to keep you safe as you date.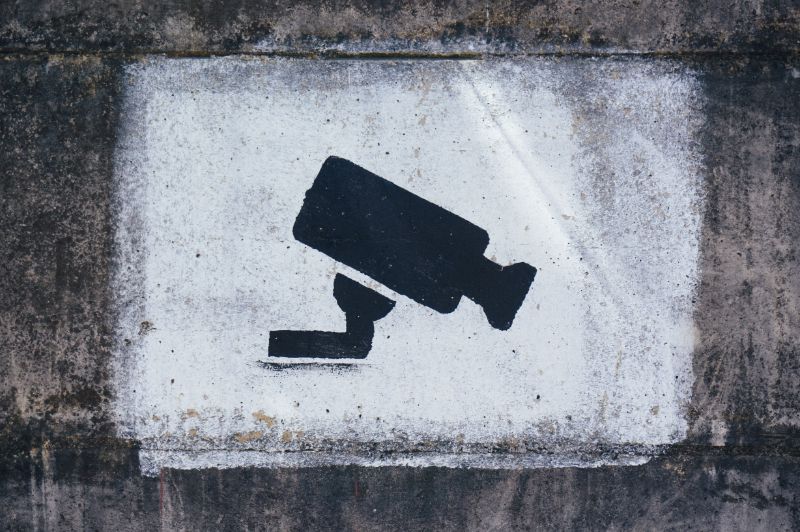 What dangers are there on Tinder?
It is an unfortunate reality with dating, especially with strangers, that there is a potential for sexual assault. Tinder is not at fault for this, but it is one of the risks of going out for dating that is associated with one night stands.
It is not often the case, fortunately, but it is nevertheless a very real concern and should be taken seriously.
There is also general harassment from other users online, including pejorative slurs and threats that can leave users feeling in danger. You may also meet people who turn out to be far different than you expect, and who may stalk or harm you, if not worse.
Additionally, there are people who manage to bypass the initial registration process of verification and attempt to catfish others out of their financial and personal information. Catfishing is a serious threat and can lead to blackmail, theft, or worse.
Safety features on other dating apps
There is always the question when you use these services, "are dating sites or apps secure?" Whether you don't want your revealing selfies exposed or are fearful of a real physical threat, it is important to take these matters seriously and research what each service offers.
Many of the services under the Match Group's ownership, like OkCupid or Hinge, feature extensive and evolving security measures. Basics on most dating apps include photo verification, reporting other users, and support for any serious incidents.
Although with Tinder's new background check coming up as a feature planned for 2021, it is sure to have a large impact on how other dating services approach their own safety features.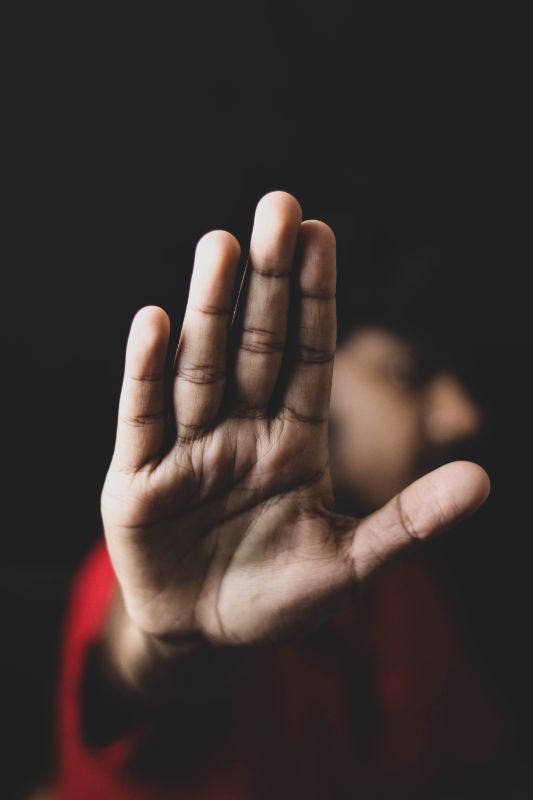 Tinder's new safety features FAQ
Tinder's safety features are fortunately very clear to follow and mostly run while you enjoy the app. The service also provides a lot of useful information, but that doesn't mean you might not have questions. Here, we'll answer some of the most frequently asked questions:
How do you stay safe on Tinder?
First and foremost, check out the Safety Center. There's a lot of very useful information there. As a general rule of thumb, you should:
Learn as much as you can about your upcoming date. Try checking out their social media.
Don't rush to meet the person, wait a bit to message them first and get to know them.
Never share your number or other personal information.
Always use a public place as a meeting point.
Tell a friend or family member where and when you will be meeting this person.
Is there a Tinder safe code?
No there is not. If you ever receive a message from someone requesting you to verify your identity through Snapchat or something else with Noonlight, this is a scam. The same goes for if they ask for a safe code from you.
Why is Tinder dangerous?
Tinder is a location-based dating service, so users who match will be informed of who is within their approximate area. Particularly clever strangers can locate someone based on just a profile photo, and the risks of catfishing are also present.
Can you fake verification on Tinder?
Unfortunately it is possible, but you shouldn't let this bother you. Clever people can always find ways around the verification process to fake their way through it. However, most people won't do this and Tinder has additional security checks in place and is always adapting.