For modern Muslim men and women, the internet has provided a unique way to incorporate traditional Islamic beliefs into contemporary ways of socializing. Muslim dating sites offer not only a way for Muslims to practice Halal dating but can also find themselves on the path to Nikah.
In this article, we will discuss what Nikah is, answer the question "Are Muslim dating sites Halal?", and tell you how you can find the best Islamic dating sites that lead to Nikah. Read on to learn more!
What is Nikah? An overview of the Muslim path to Marriage
If you are unfamiliar with Nikah, then just know that it is the traditional path Muslim men and women take toward marriage. It is a process that involves getting to know one another through some form of either supervision or distance and ensures both parties remain pure.
This tradition extends back in history quite far and is a part of Islamic law. This means that the marriage contract and the marriage itself refer to Nikah. Nikah is an Arabic word in the Quran that is used exclusively to refer to the contract of marriage.
Contrary to some misconceptions, Nikah does not mean that it is an arranged marriage where neither party gets a say in whether they marry. In reality, Nikah requires that both the groom and bride to-be give their consent, which also requires the consent of the bride's custodian (wali).
The wali plays an integral role in the Nikah process and is typically a male relative of the of the bride, preferably her father. In some cases, the wali can also be a woman. The most important part is that the wali is of the same faith as the bride, which in most cases means Muslim.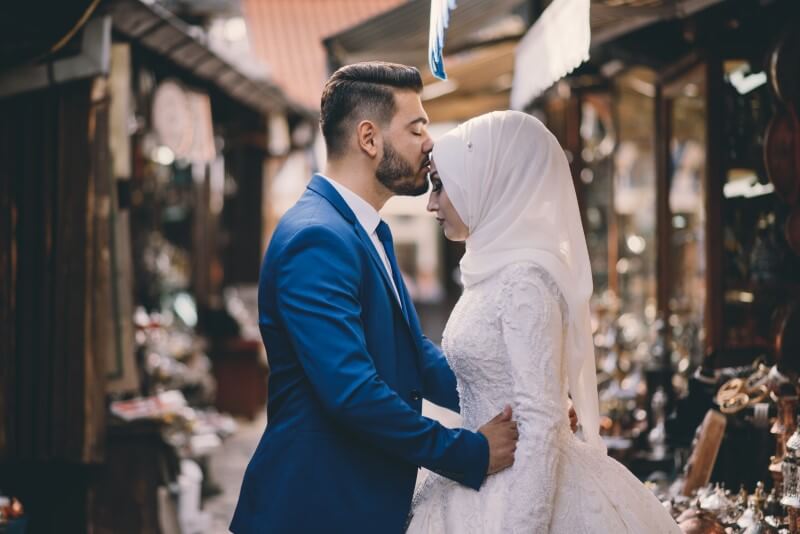 Online Halal dating and the path to Nikah
Dating is a bit of a grey area for many Muslims, as it is not generally acceptable if it is in the Western sense of how dating works. However, Halal dating ensures that members date in a way that is acceptable for traditional Muslims who are looking to find a partner for Nikah.
This means that many Muslims can enjoy the benefits of online dating, which offers a low-stress solution to the daunting challenge of finding a partner for marriage. This is especially true in countries where Islam is not popular and the journey toward Nikah involves family.
Muslim dating sites are not always Halal dating sites, but the sites which do offer Halal dating offer goals that are far more ambitious than other online dating sites. They try to connect their members for life and a happy marriage through Nikah.
It is in this way that Muslim dating platforms support, help and finally lead to marriage between Muslims by offering them a blend of traditional values and modern services.
Religious dating recommendations
These are our top picks for singles who are guided by their faith when dating.
eharmony
Create an account for free
Chat to like-minded people before meeting
Join hundreds of other religious Aussies
EliteSingles
It costs nothing to start
Join thousands of other religious users
Verified, high-quality profiles to match with
Silversingles
Create a free profile
Match with mature singles in your area
Communicate with matches easily
Singles50
It's free to get started with an account
Over 50s in your area
Trusted by the religious community
Safe and secure
Be2
Start your journey for free
Match with people like you
Date with confidence
Only-flirts
Big pool of users
Easy and convenient interface
Many success stories
Plenty of attractive members for you to have fun with
MyDailyFlirt
Sign up and start flirting with Australians who want older men. Guaranteed matches with Australian women. Chat anytime, night or day.
Free registration only takes seconds
Male profiles needed
Chat 24/7
Search and View profiles
Guaranteed match
Ashley Madison
Best for: Singles looking for no strings attached fun
Free membership: Free registration, limited
Users: 54 million
CupiDates
CupiDates empowers individuals to search the globe for their perfect partner. The international dating site has connected the East and the West with its smart matchmaking tools.
Large database of verified & attractive Asian and European singles
Efficient communication tools for real relationships
Top-level safety and professional support
Where you could find love and romance without boundaries
Our instant messaging service brings you closer together than ever before.
DateYourGirl
Meet real asian, european, and latino singles
Real-time communication with efficient tools
Professional dating services
How to find the best Muslim dating sites that lead to Nikah
The best Muslim dating sites leave room for traditions, so when registering for a new Muslim dating site it is vital that you read through the information the site provides. Doing so will make sure that it is a Halal dating service and that you can expect Nikah at the end of your experience.
Here are a few Muslim dating sites that offer Halal dating and the reward of Nikah: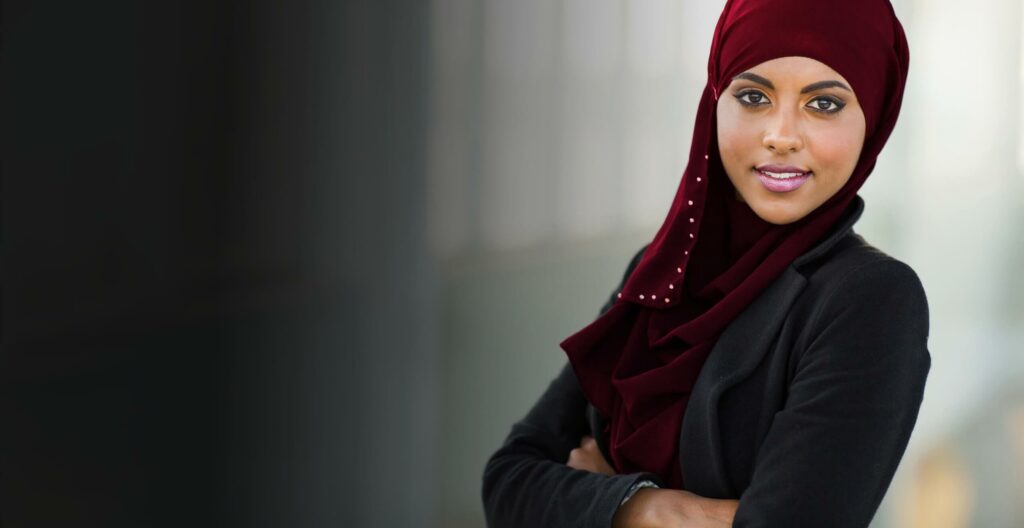 Muslima – Devoted to bringing thousands of Muslims around the world together for the purpose of Nikah, this Halal dating site ensures a matchmaking process that fits with tradition.
MalaysianCupid – A site that is focused on connecting Malaysian Muslims for the purpose of attaining Nikah with their true love. The site ensures that the process follows Halal dating, so members can search for, chat with, and meet others within the allowances of Islam.
Pure Matrimony – This is a Muslim matrimony site that focuses on Nikah, encouraging you to believe in true love. A top-tier Halal dating service that will surely meet your needs.
Starting your journey toward Nikah
Taking the first few steps toward something like Nikah can seem daunting, but there are support networks amongst your family and friends to help you out along the way, and plenty of help via the online Muslim dating platforms.
Signing up for a Muslim dating site that leads to Nikah is free, too, so why not take the first step today and sign up? Find the love of your life today!