You're a queer man looking who finally wants to find his other half? Or are you just seeking to spend a little naughty time with a fellow gay single? Luckily, there's a multitude of apps and websites to help you out.
Gay Dating online
These are our top picks for online gay dating in Australia.
eharmony
Sign up for free
Detailed profiles
Trusted matchmaking process
EliteSingles
Create a profile for free
Meet like-minded singles
Local dates
Be2
Get started free
Meet local singles with serious intentions
Easy user interface
Academic Singles
Free accounts
Professional singles
Meet someone close by
MyDailyFlirt
Free registration only takes seconds
Male profiles needed
Chat 24/7
Search and View profiles
Guaranteed match
Ashley Madison
Best for: Singles looking for no strings attached fun
Free membership: Free registration, limited
Users: 54 million
Friendswithbenefits
Pay nothing to register
Join hundreds of other Aussies
Start chatting with someone near you now
iDates
Start for free
Connect with fun people
Unlimited chat feature
OnlyFlings
Simple sign up process
Find people looking for flings only
Flings made easy
CupiDates
Large database of verified & attractive Asian and European singles
Efficient communication tools for real relationships
Our instant messaging service brings you closer together than ever before.
DateYourGirl
Meet real asian, european, and latino singles
Real-time communication with efficient tools
Professional dating services
Interested in different dating sites?
Whether you're looking for Mr Right or just Mr Right Now, read our beginner's guide to the best of the best of gay dating sites.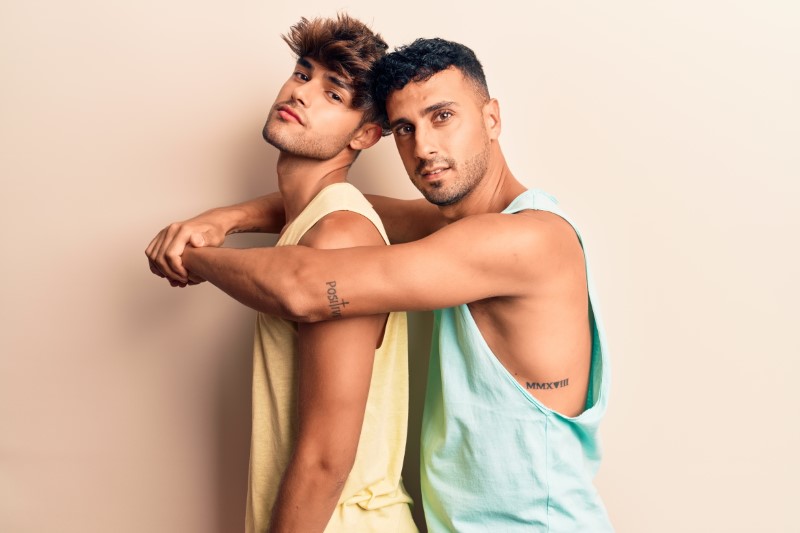 The Most Popular Apps for Gay Dating
Grindr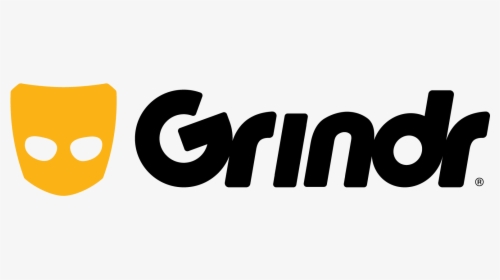 Grindr is by far one of the most well-known services for queer men of the LGBT+ community. For a while the majority of users was known to use the site for casual sex only +but up until this day, many have also found same-sex romance on there.
Out of a wide, diverse range of male users, there's no doubt you can easily meet the man of your dreams. The set-up of profiles is quite easy and focused on basic information like sexual orientation and gender identity.
Flirting, messaging and searching profiles — all of Grindr's features are completely free for you to use. However, you can switch off the distracting ads and get 6 times the number of matches only if you subscribe to Grindr Xtra.
PlanetRomeo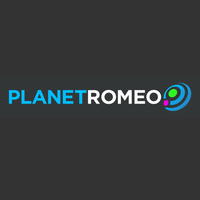 You can't talk about gay online dating without mentioning PlanetRomeo. Also known by its old name Gay Romeo or just Romeo, it is like the father of gay dating sites.
The app is popular all around the globe with millions of gay singles who are waiting to talk to you.
There's a feature called Guycandy that categorizes members by their profile pictures. There are Gents, Bears, Bananas. Twinks, Muscles, Apples and Jocks.
What's also worth to mention is that PlanetRomeo supports and advertises sexual health. They provide resources for their users to ensure they stay safe even offline. Additionally, they spend a fair amount of their profit on LGBTQ+ projects and organizations.
Taimi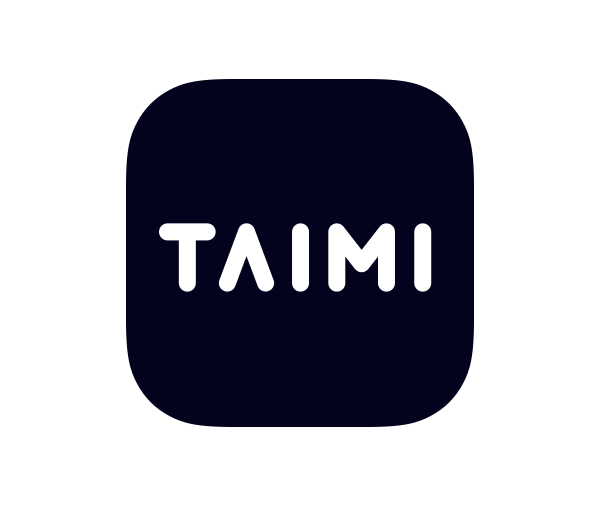 Taimi is one of the newer apps for singles of the LGBTQIA+ community. It's celebrated for being not only gay-friendly but also for its bisexual and trans*-inclusivity.
On Taimi, you'll always feel welcome and surrounded by members who are unquestionably queer. The users are predominantly on the younger side, between 18 & 34 years old which is probably because the app is quite new and modern.
With its services being free of charge, you can chat to every user you match with, similar to Tinder's functionalities. You can either use the mobile app or the desktop version. Both are uncomplicated and give you the flexibility you need to date comfortably.
Scruff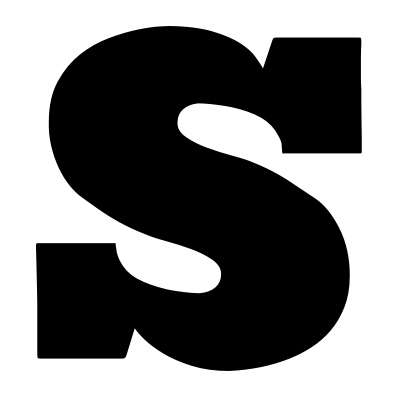 Scruff is like a social networking app for gay and bisexual men, but trans* and other queer men will also feel comfortable using it. You can search for other users based on your location and shared interests.
There are 15+ million guys registered on Scruff, coming from all over the world. As part of their service, you can also find travel partners among the community. With Scruff's Venture features, you can ask locals for tips.
As a supporter and kind of a social guide for LGBTQ+ events, you'll have a helping hand if you want to get involved in the queer or gay community near you but don't know where to start.
GayMatchMaker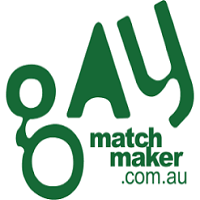 Exclusively for Australia, GayMatchMaker is the top service for gay chats and bicurious or bisexual singles. The site encourages intimate relationships, friendships, as well as hookups.
Apart from the usual chatting and flirting functions, GayMatchMaker also suggests gay-friendly events, clubs and community listings and there's also a section for quality homosexual travel and adventure lists.
Member validation, SSL encryption and profile verifications make your dating experience a safe one. You can use their service via mobile or PC, depending on what you prefer or where you are.
With the 1-on-1 video chat function, you can even meet your date online before seeing them in real life.
Hornet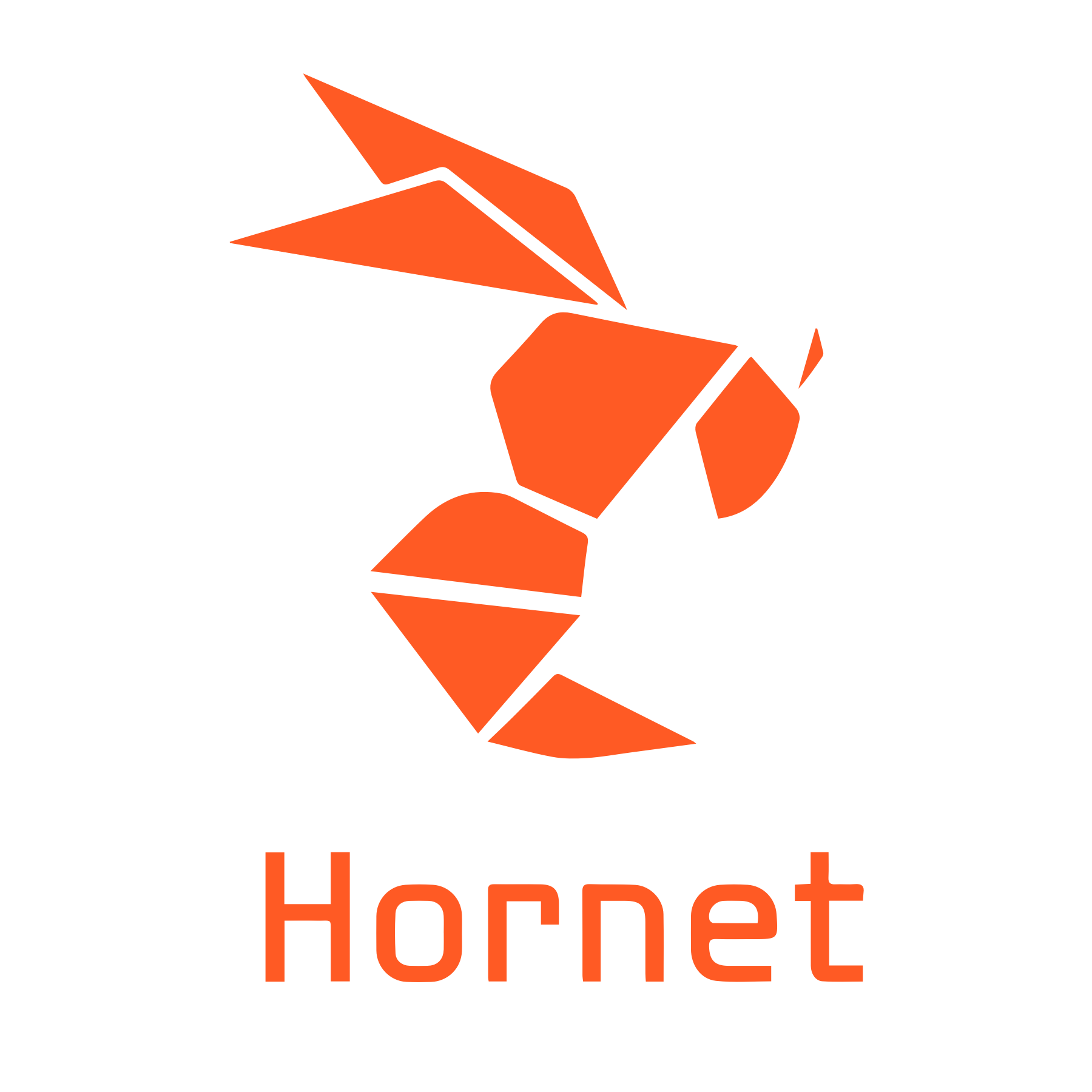 Although you may think that Hornet is for those who lust after the next hookup in Australia, it's a social network for gays who want to form meaningful relationships.
You don't have to pay for most of the features. For example, uploading and viewing pictures, messaging, searching and browsing profiles is free. However, if you want to see who checked out your profile or unlock unlimited filters and access to all profile photos, you should consider subscribing to a VIP-membership.
Hornet uses GPS information to match you with single men near you. If you don't feel comfortable sharing your location, you should try your luck with another online website.
What to consider before choosing a dating site for queer single men
First of all, you should contest the site's gay-friendliness. How many gender and sexuality options do they offer? Are they encouraging diversity?
There's nothing worse than encountering harassment or homophobia while you're looking for love. So check out the site's rules and netiquette beforehand.
Then you should consider whether you want to join an app that's exclusive to same-sex partners or if you prefer to look for a partner in a much bigger tank of singles.
If you've got a well-functioning gaydar and you can easily differentiate between straight men and fellow gays, then sites like Tinder could also easily fit your needs.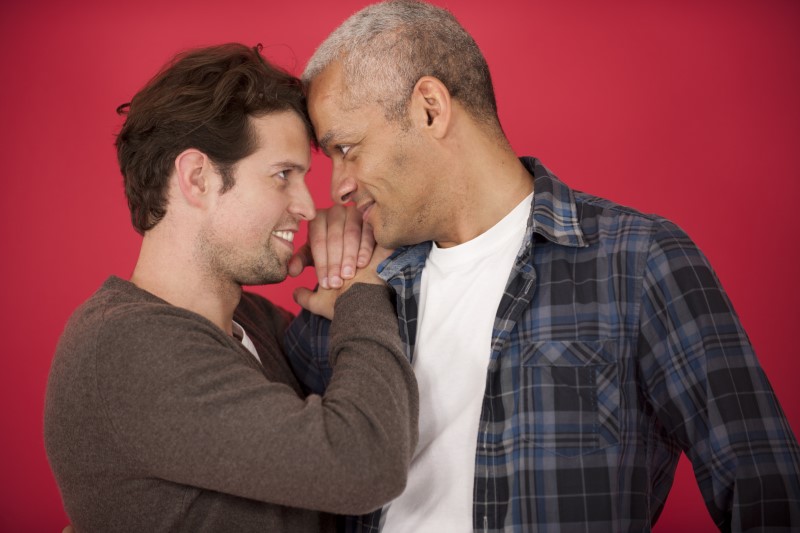 What do you want? A hookup, a serious relationship or connections in the LGBTQ+ community? There's an app for all those needs, but be fair with others and clearly state in your profile what you're looking for.
What's the degree of discretion you need?
Unfortunately, there are still some queer men that simply can't show their pride as much as they would like to.
Remaining closeted can have several reasons: Stigma, family, the job, religion or you're simply not ready to have a full-blown coming out yet. Then look for a platform where your profile is private or you can even stay anonymous.
Reading the terms and conditions or the privacy policy will give you detailed assurance of how secure a site is.
Do you want to see NSFW content? Then search for a service that's focused on casual dating. Often, they feature live webcams or nude pictures for your very personal private time.
Many sites and dating apps offer users the chance to use or test their services for free, but this doesn't necessarily include crucial features, such as messaging and the ability to send photos.
If you want to enjoy the benefits of all the features, the chances are you'll have to pay for a subscription. Typically, these come at different price-points and cover membership for anything between one week and one year.
Some of the better mobile homosexual dating Australian providers offer use geo-locational tracking to show you where your potential dates are and meet for dates or hookups. Homosexual apps have revolutionised the way adult gay men in the 21st Century are able to connect with each other.
Click here for more Tips and guides on Gay Dating
Would you prefer to find friends, rather than a partner? The best apps and sites create a sense of community, rather than focusing on finding a date. Look for sites with gay chat rooms and forums where you can engage with other users, at your own pace.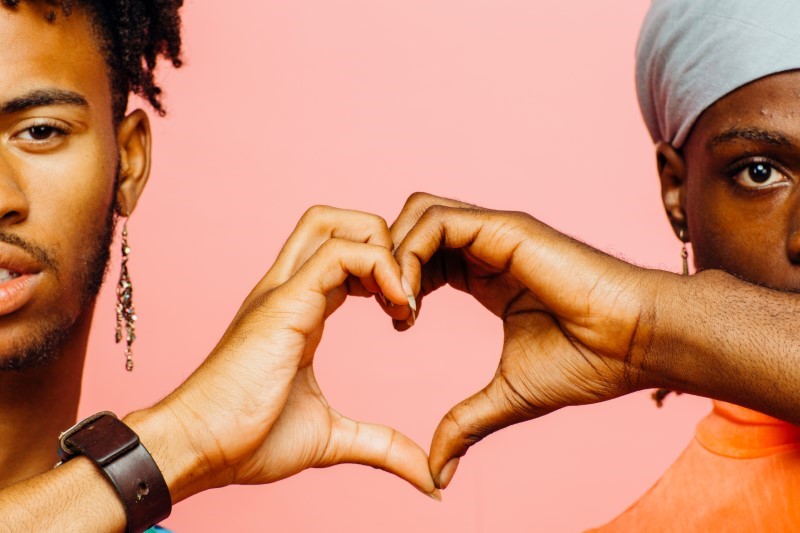 Pros & Cons of Gay Dating Services
Pros
You can freely be who you are
No homophobia
Extended gender options & a broader choice of sexual orientation
Challenging heteronormativity
A feeling of community
Many of the websites or apps donate their money to LGBTQ+ causes
Cons
Many gay dating sites are rather geared towards hookups than meaningful same-sex relations.
Unsolicited dick pics. For some of you, this might also be a pro, but not everyone wants to find a big, fat tube steak in their DMs while they're looking for something more serious.
Most of the time you need to pay for all features to be enabled.
Tips for Homosexual and Queer Singles who want to be successful while dating online
One of the first things to remember, no matter if you're using dating sites to find a long-term partner or apps like Grindr to have some fun, is to respect other users.
Something that straight couples don't have to deal with is coming out and this can be an emotionally tough time for some. So don't shame those who aren't as comfortable as you in talking about their sexuality.
Coming out of the closet is a process that's difficult to some and your date may need time to announce that they're in a same-sex relationship with you.
While this might be frustrating for you, a little empathy and respect can go a long way. Conversely, if you're still quietly dusting the closet, don't feel pressured to come out until you're ready.
In all cases, honesty is the best tactic and stating exactly what you're looking for and what you will and won't tolerate are key to finding like-minded homosexual singles.
A good 'About Me' piece in combination with a nice profile pic is the key to ensure that the guys you're matched with are the guys you want to talk to.
In addition, never feel pressured into divulging any details you don't want to. While security for queer dating sites has improved, you'll still find the occasional scammer and fake profiles lurking in the shadows. If you're ever asked for your banking details, walk away as soon as you can.
Offline safety is just as important as online security. Whether you're just looking for a fling or a hookup or you're in for a romantic date, meet in public to begin with. You might want to set a time-limit on your first encounter, just to find out more about your date, before committing any further.
Pactice safer sex, especially if you've just met the person or if you're meeting up for a one night stand. Using a condom reduces the risk of infecting yourself with HIV tremendously and you can enjoy an evern richer and securer sex life if you protect yourself and your partner.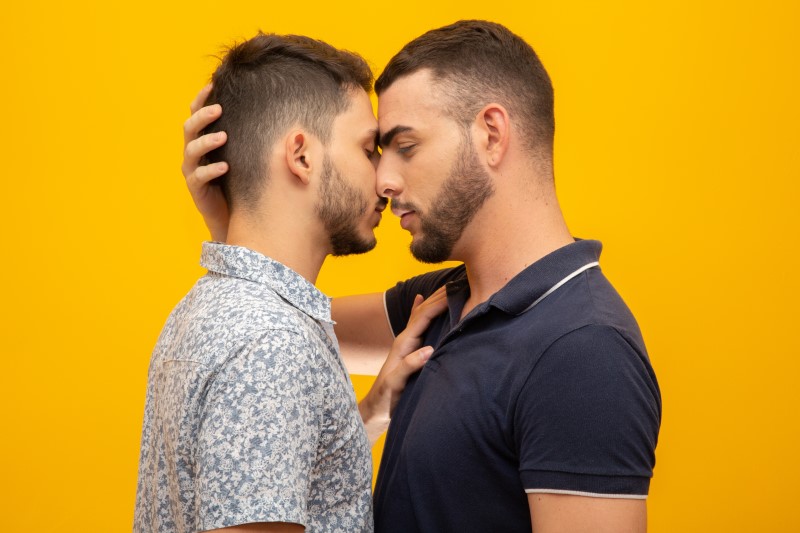 Why are Gay Dating Sites on the Rise?
While it took years of protests, riots, Pride parades and the fight for equality and same-sex marriage, rainbow culture and diversity are now a celebrated and widely accepted part of society.
People nowadays are more educated and open towards all forms of sexuality. Gender norms and the traditional concept of masculinity find themselves challenged.
Sex-positive movements support queerness and polyamory slowly supersedes monogamy. What a time to be alive!
And although there's a long way to go for trans rights and full equality for all queer people, men don't have to suffer from social exclusion anymore. Homosexuality is finally recognized as what it is: simply normal and natural.
No wonder that the dating market is following the needs of the gay community. The first one of the gay dating sites was launched in 1999 and since then there has been an explosion in the number of homosexual apps.
Adult gay men can finally be open about whom they love and there's a huge online community for homosexuals and bi-curious who are exploring their gender identity and sexual preferences.
While the older generation finally feels liberated and accepted in the dating world, it's already just normal for young people, millennials and Gen Zs, to sign up to gay-friendly sites. And that's an achievement for the LGBTQ community that was worth the struggles in the past.
Our Team also wrotereviews for the following brands